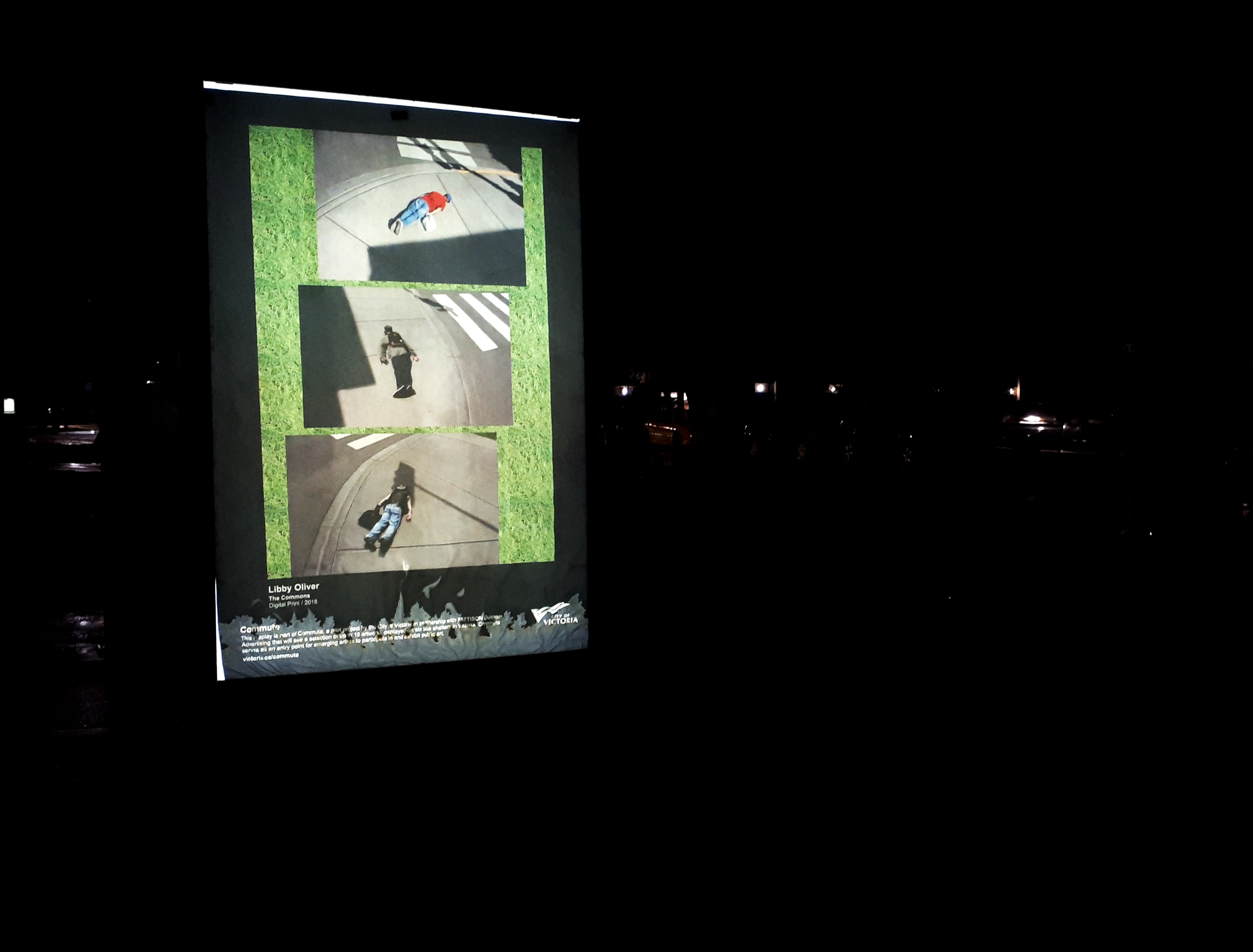 City of Victoria Bus Shelter

Temporary commission installation of a sample from The Commons: 2018

Fashion Art Toronto
FashionArtToronto↗
Three prints from the Soft Shells series on display during Fashion Art Toronto week: April, 2018.





Soft Shells Exhibition
www.archivearc.com ↗
Soft Shells solo exhibition: January, 2018.

Under Where?

www.theougallery.com
Group show at the Ou Gallery: March, 2017.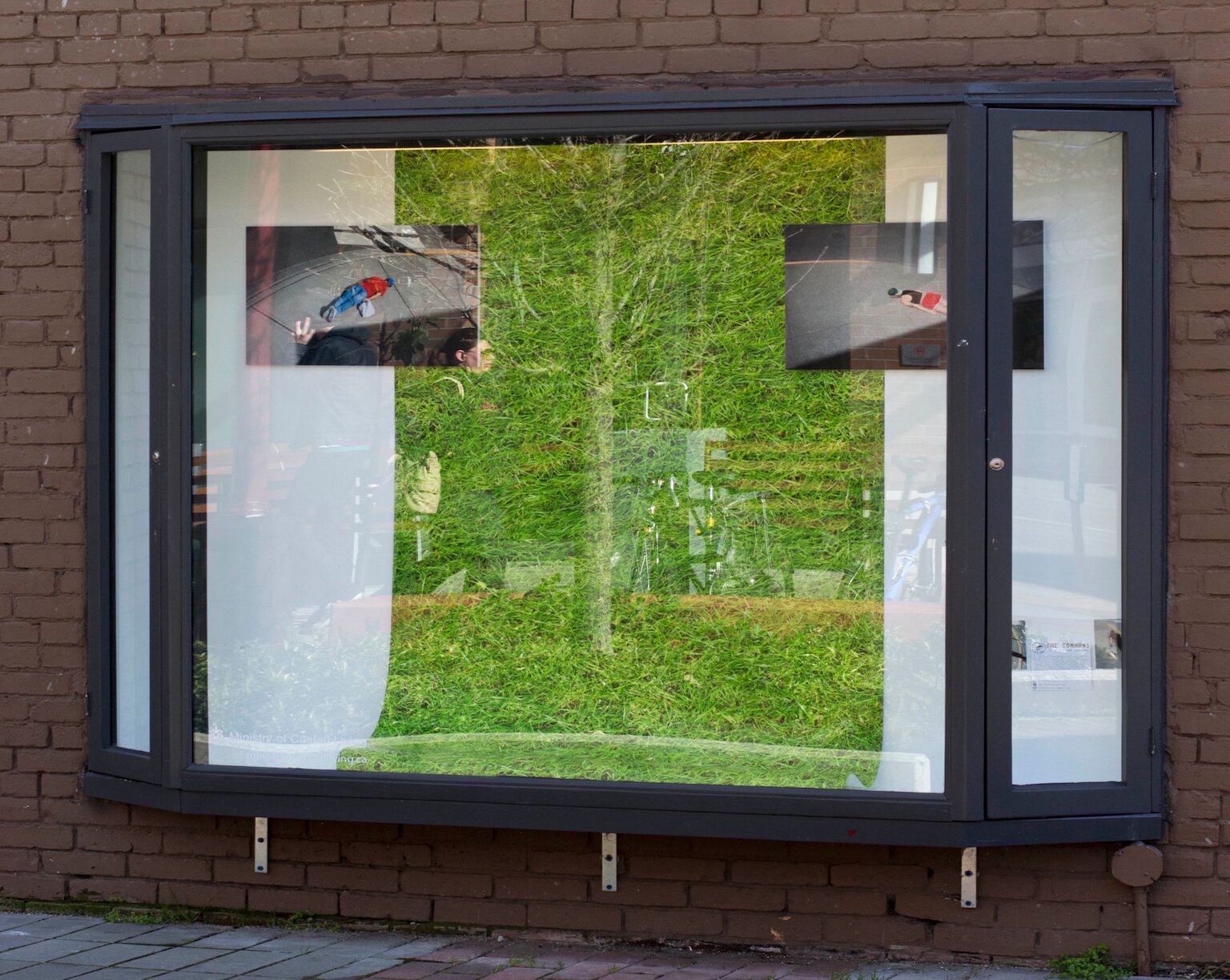 Odeon Window Gallery
A small sampling of The Commons: February, 2018.
You May Also Like
Collaborative exhibition with Kelsey Legault at the Little Fernwood Gallery: Januray, 2017.
projects